Hello our awesome listeners! Thank you for joining us for Podcast number 6. Woo hoo! We appreciate your being with us and your feedback on our social media accounts and iTunes. #thankyou
On this podcast, Lauren and T discuss wellness and its impact on mental health.
Be well and be gentle with yourself.
Peace,
Lauren & T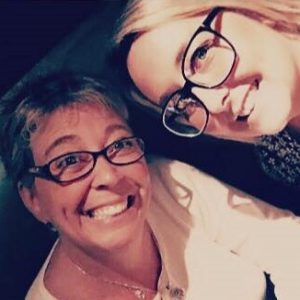 Podcast: Play in new window | Download
Subscribe: Apple Podcasts | Google Podcasts | Spotify | iHeartRadio | RSS | More