Hello to our beautiful listeners!
Today's post is a pod"blurb" . . . in lieu of a podcast! I was in Orlando at the Hay House Writers' Workshop last Friday and Lauren has been laid up with a back injury over this past week, so we decided we would do a short segment this week then return to our normal 45 minute podcast next Friday.
Exciting news is we will now be publishing a podcast EVERY Friday. Alternating between full episodes and the blurbs.
During today's episode, Teri discusses some upcoming guest appearances, the writers' workshop, and the coping skills she utilizes as needed along her healing journey.
Upcoming guests include: Sarah Farmer, Paulette Tomasson, Sandra Filer: The Happy Goddess, & Melissa Adamchikof Tristate Trauma Network.
Peace to you all,
Teri & Lauren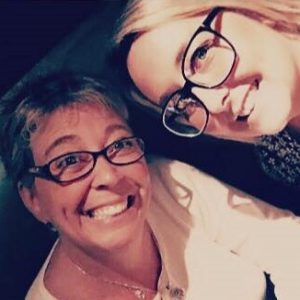 Podcast: Play in new window | Download
Subscribe: Apple Podcasts | Google Podcasts | Spotify | iHeartRadio | RSS | More