Welcome to the Healing Place Podcast!
Thank you for joining us this evening as Teri sits down with Amy Connelly Smith and Melissa Graves Evans to discuss the beautiful legacy of Lisa Connelly and the impact of Kawasaki Disease on her life. Amy and Melissa share their insight on the latest developments within the Kawasaki Disease (KD) research arena, offer their thoughts on those currently experiencing life with a KD diagnosis, discuss testing options for those with a history, and offer information about their annual fun walk/run, Lisa's Miles for Kawasaki Disease, every August in Clermont County, OH. More information can be found at: https://www.facebook.com/SpreadLoveLISASMILES/
We also had a heartwarming conversation about Amy's sister and Melissa's dear friend, Lisa, who passed away suddenly two years ago, at age 37, from a heart attack triggered by, at the time unbeknownst to her, complications from KD. Lisa was a bright and shining light in our world and her impact can still be found in the ROAK cards which others pass around in her memory. My time with her was brief, but it left a powerful and lasting impression on me. Just a radiant soul.
Thank you for tuning in!
Be gentle with yourselves,
Teri . . . and Amy and Melissa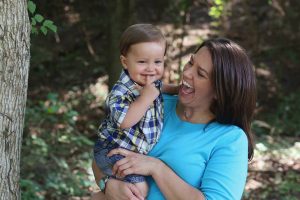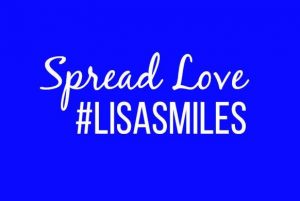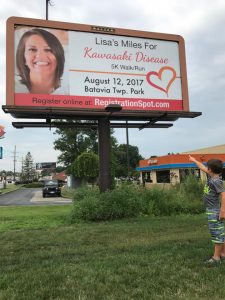 #spreadlove #lisasmiles #roak #randomactsofkindness
Podcast: Play in new window | Download