Megan Walsh – Ultrarunning
Welcome everyone!
Thank you for joining Teri today as she welcome her inspiring guest, Megan Walsh . . . ultrarunner extraordinaire! Megan completed the Tunnel Hill 100 mile ultramarathon on 11/11/17 in under 24 hours! Amazing!
Listen in on iTunes to hear her motivational story.Tunnel Hill 100/50 mile runs Tri-State Running Company #sub24 Ultramarathon#100miles #ultramarathon #goals
Be gentle with yourselves!
Peace,
Teri . . . and Megan!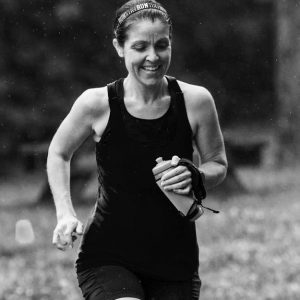 Podcast: Play in new window | Download
Subscribe: Apple Podcasts | Google Podcasts | Spotify | iHeartRadio | RSS | More