Lisa Frye – A Cancer Journey
Lisa Frye – A Cancer Journey
Welcome Healing Place fans!
Today Teri sits down with the beautiful and brilliant Lisa Frye to discuss her initial cancer diagnosis and journey through treatment, as well as her continued travels along the healing path. Join us for insight, laughter, tears and depth!
More information can be found at: About Lymphoma
Wishes of peace and joy your way,
Teri . . . and Lisa!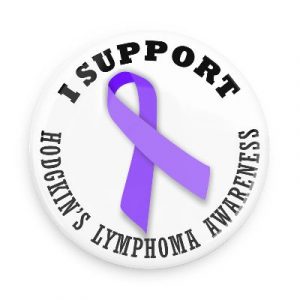 Podcast: Play in new window | Download
Subscribe: Apple Podcasts | Google Podcasts | Spotify | iHeartRadio | RSS | More