Joann Kamphaus – The Secret to a Happy Life
Welcome to The Healing Place Podcast!
Today Teri's Mom, Joann, aka GJ (for Grandma Joann), joins us on air to discuss her philosophies on living a happy life. Joann will be celebrating her 83rd birthday in late 2018. She is renowned for her ability to make others feel loved and welcomed as well as for her jokes and sense of humor. Teri and Joann discuss love of God, family, humor, forgiveness, and more.
Thanks for tuning in!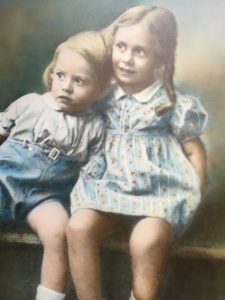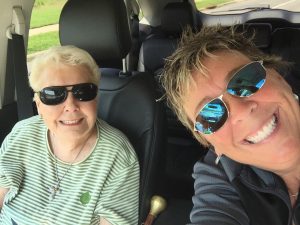 Podcast: Play in new window | Download
Subscribe: Apple Podcasts | Google Podcasts | Spotify | iHeartRadio | RSS | More