Erin Fischer – Transitions & 2nd Half of Life
Erin Fischer – Transitions & 2nd Half of Life
Welcome to The Healing Place Podcast!
Tonight Teri is joined by a bright light of joy and positivity, Erin Fischer . . . former marketing executive who now spends her time enjoying her roles as wife, mom, CEO.
Listen in as Teri and Erin share insight, depth and laughter as they discuss the journey of transitioning into new roles after a life-altering event and beautiful new beginnings for the 2nd half of life, overusing hashtags, getting one's spark back, her team's LiveGiveDo motto and mission to feed hungry children, new traveling adventures, radiating joy, positive affirmations, having a life coach, and more!
Thank you, Erin, for sharing your contagious joy and love of life with our listeners!
Be gentle with yourselves,
Teri . . . and Erin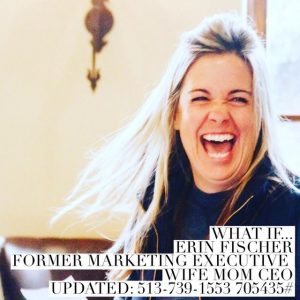 Erin radiating joy!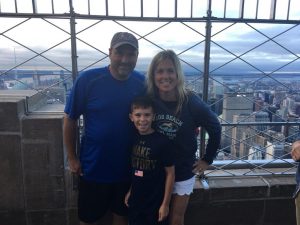 Erin and her family on one of their adventures!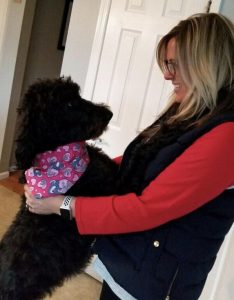 Sammie Doodle hugging on her new friend, Erin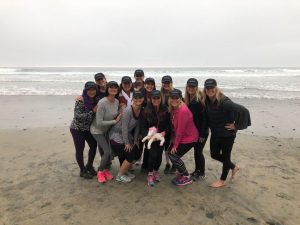 Erin and her LiveGiveDo team!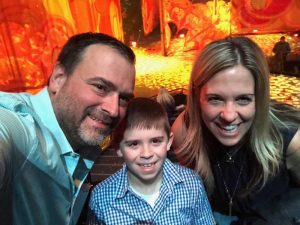 Erin and her beautiful family
Podcast: Play in new window | Download
Subscribe: Apple Podcasts | Google Podcasts | Spotify | iHeartRadio | RSS | More