Jen Vertanen – Life Coach & Going There
Hi all!
I was super excited to sit down with Jen Vertanen: self-described "emotional sidekick, #worldclasspodcaster, fan of uncomfortable conversations, broken + whole" on The Healing Place Podcast. Jen and I connected through ACES Connection and it was an instant soul-sista "I get you" vibe. You totally need to check out her website. I promise it will be worth the visit! Jen Vertanen website: "The frank, no-fucks given approach to dealing with your pain." Brilliant!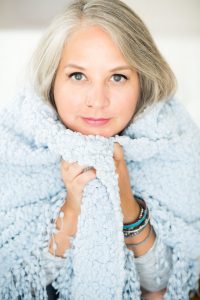 We discuss her journey, transitions, mission, podcasts, and a glimpse into her trauma story, as well as what she's doing to help other women heal. I love the idea of finding that hand to hold that works for YOU. Jen just might be the girl you need. If so, please reach out to her for a conversation.
I am excited to be joining her on an upcoming episode of her podcast, "Going There". I'll keep you posted when that happens.
Peace to you and remember to be gentle with yourself,
Teri
Listen in at www.teriwellbrock.com/podcasts/ or on iTunes and Blubrry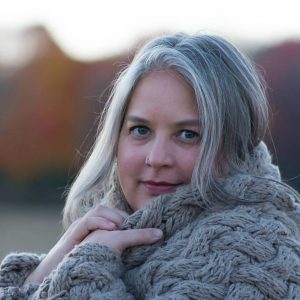 Podcast: Play in new window | Download
Subscribe: Apple Podcasts | Google Podcasts | Spotify | iHeartRadio | RSS | More