Stacy Brookman – Resilience and Life Storytelling Expert
Thanks for listening in to The Healing Place Podcast!
On this episode, I welcome guest Stacy Brookman, host of the Real Life Resilience Podcast, as we discuss her role as a resilience and life storytelling expert, finding clarity, her upcoming Emotional Abuse Recovery and Resilience Summit, and more! Follow the links below to learn more about Stacy, life storytelling, to register for free for the 12-day summit starting September 1st, and the FREE guide listing the 35 most impactful books for emotional abuse.
FREE Guide – 35 Most Impactful Books for Emotional Abuse
Peace,
Teri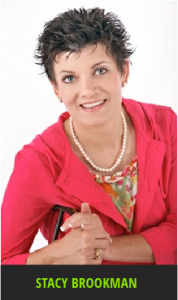 Podcast: Play in new window | Download
Subscribe: Apple Podcasts | Google Podcasts | Spotify | iHeartRadio | RSS | More