Cissy White – Heal Write Now
Cissy White – Heal Write Now
Welcome Healing Place listeners!
I thoroughly enjoyed this on-air conversation with writer/activist, Cissy White, as we discussed trauma, healing, her brilliant insights and a shared connection in our philosophies on trauma-informed care.
Cis is the Northeast Region Community Facilitator for ACEs Connection and the Manager of the Parenting with ACEs Community. I'm the founder of Heal Write Now and a trauma-mama-writer-survivor who believes it's possible to live, love and parent well after ACEs, possible but not easy. I believe taking ACEs and trauma conversations out of clinical settings can reduce shame, inspire hope and lets us learn from each other. My motto is: It's not trauma-informed if it's not informed by trauma survivors.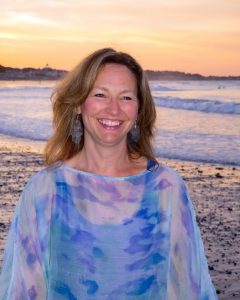 You can find out more about Cissy and her mission at the following websites:

Websites:

www.acesconnection.com & Parenting with ACEs: https://www.acesconnection.com/g/Parenting-with-ACEs

www.acestoohigh.com

www.healwritenow.com

Twitter: 

https://twitter.com/healWRITEnow?lang=en

Facebook: 

https://www.facebook.com/ParentingwithACEs/

https://www.facebook.com/HealWriteNow/

Articles:

Best Medical Appt. https://acestoohigh.com/2016/0…od-experiences-aces/

Talking ACEs: https://www.acesconnection.com/blog/talking-aces

How Can Anyone Love Me with All My Issues: https://www.elephantjournal.co…-with-all-my-issues/

Why Survivors Need Each Other: http://www.rolereboot.org/life…4-07-survivors-need/

Becoming the Woman I Needed: https://twloha.com/blog/maybe-…-the-woman-i-needed/
Thank you for being a part of this podcast journey and a Healing Place follower.
Peace and blessings,
Teri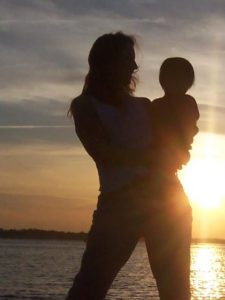 Podcast: Play in new window | Download
Subscribe: Apple Podcasts | Google Podcasts | Spotify | iHeartRadio | RSS | More