Elizabeth Perry – Interpersonal Insights
Welcome to The Healing Place Podcast!
I was fortunate to have the opportunity to sit down with Elizabeth Perry, founder of Interpersonal Insights, based in Halifax, Nova Scotia, Canada. Elizabeth shared her insights on trauma, the healing power of nature, her journey to uncover the lies in her life and find her truth, and how she is helping others to do the same.
Tune in on iTunes, Blubrry, or on my website at www.teriwellbrock.com/podcasts/
More information can be found on her social media links: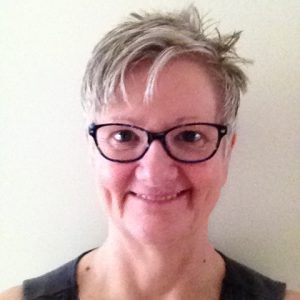 www.facebook.com/interpersonalinsights
https://twitter.com/eperryinsights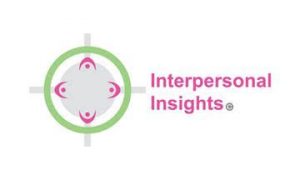 Peace,
Teri
Podcast: Play in new window | Download
Subscribe: Apple Podcasts | Google Podcasts | Spotify | iHeartRadio | RSS | More