Jim Sporleder – Trauma-Informed Consulting & Paper Tigers
Welcome to The Healing Place Podcast! I am your host, Teri Wellbrock. You can listen in on iTunes, Blubrry, Spotify, or directly on my website at www.teriwellbrock.com/podcasts/. You can also watch our insightful interview on YouTube.
I am so very grateful to have had the opportunity to sit down with this compassionate soul whom I personally consider to be a trauma-informed guru in the trauma movement. Thank you, Jim Sporleder (I now know how to properly pronounce your name! Ha!) for all you have done and continue to do to spread awareness about the critical need of becoming trauma-informed individuals so as to meet the growing need in our schools and society.
Bio (per his website):
"Jim Sporleder retired in 2014 as Principal of Lincoln High School in Walla Walla, WA.  Under Jim's leadership, Lincoln High School became a "Trauma Informed" school, gaining national attention due to a dramatic drop in out of school suspensions, increased graduation rates and the number of students going on to post-secondary education.   These dramatic changes at Lincoln caught the attention of Jamie Redford, who spent a year filming the documentary, Paper Tigers, which tells the Lincoln story.  The documentary was released at the May 2015 Seattle International Film Festival and received positive reviews.

Jim is currently working as a trauma-informed coach / consultant as well as a trainer with the Children's Resilience Initiative, based in Walla Walla.  His travels as a consultant, keynote speaker, presenter and trainer have taken him all over the United States.

Jim is married, has three daughters and six granddaughters.  In his spare time, Jim enjoys fishing, hunting, but most of all spending time with family."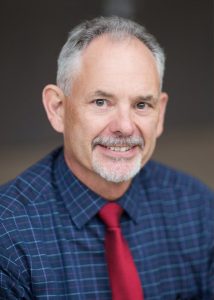 Find out more about Jim's inspirational work at https://jimsporlederconsulting.com/.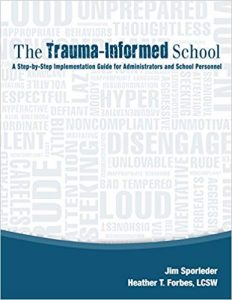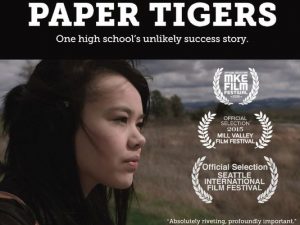 Peace to you all!
Teri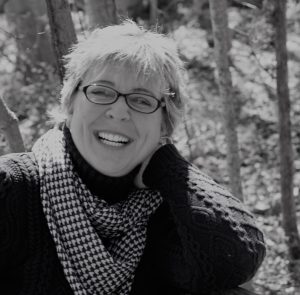 Hope for Healing Newsletter: https://mailchi.mp/9813e51db66b/hope-for-healing-newsletter-december-2018
Book Launch Team: https://www.facebook.com/groups/unicornshadows/
Podcast: Play in new window | Download
Subscribe: Apple Podcasts | Google Podcasts | Spotify | iHeartRadio | RSS | More