Dr. Leslie Cole – Quit Pain Pills
Dr. Leslie Cole – Quit Pain Pills
Welcome to The Healing Place Podcast! I am your host, Teri Wellbrock. You can listen in on iTunes, Blubrry or directly on my website at www.teriwellbrock.com/podcasts/. You can also watch our insightful interview on YouTube.
I very much enjoyed the opportunity to engage in a hope-filled conversation with Dr. Leslie Cole to discuss her work and philosophies in regards to opiate addiction and her hope-inspired book, Quit Pain Pills: Without the Withdrawal. Thank you, Dr. Leslie, for sharing your personal story regarding your food addiction and your work helping others along their healing journey from addiction to triumph.
Bio:
"Leslie Cole and her husband, Tim, are from Nashville, Tennessee. She is a physician specializing in addiction medicine and is the author of the new book "Quit Pain Pills without the Withdrawal. How to Break Free from Your Dependence and Finally Wake Up Feeling Normal." She is very interested in the role that attention, hope, kindness, and safe community can play in the healing of people, having experienced healing herself. You can learn more about her book at www.quitpainpills.com where you can find her contact information."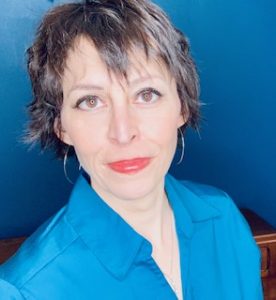 Find out more about Dr. Cole's mission and work at https://quitpainpills.com/.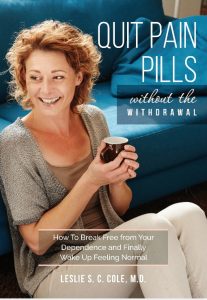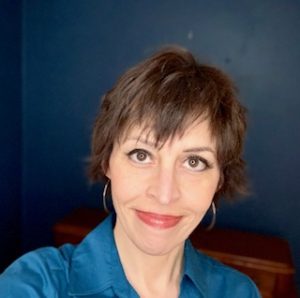 Peace to you all!
Teri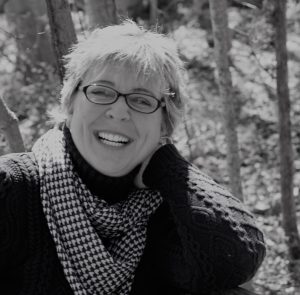 Hope for Healing Newsletter: https://mailchi.mp/9813e51db66b/hope-for-healing-newsletter-december-2018
Book Launch Team: https://www.facebook.com/groups/unicornshadows/
Podcast: Play in new window | Download
Subscribe: Apple Podcasts | Google Podcasts | Spotify | iHeartRadio | RSS | More