Jason Lee – Living with the Dragon
Jason Lee – Living with the Dragon
Welcome to The Healing Place Podcast! I am your host, Teri Wellbrock. You can listen in on iTunes, Blubrry or directly on my website at www.teriwellbrock.com/podcasts/. You can also watch our insightful interview on YouTube.
What a deeply engaging yet fun-filled conversation I enjoyed with Jason Lee, discussing his personal triumphs and passion to help others, particularly men, along their healing journey from anger to tranquility. Thank you, Jason, for sharing your inspirational mission and shining the light of hope.
Bio:
"Jason Lee is an author based out of Coquitlam BC. He's also a mental health advocate and speaker at events across Canada. His book Living with the Dragon, Healing 15000 Days of Abuse and Shame has received praise from counselors and comes highly recommended as a resource particularly for men in recovery from depression, anxiety and anger stemmed from childhood abuse trauma and trauma. He's also the host of the Mangry Podcast which aims to redefine how men manage their anger. The Mangry Podcast is on iTunes and Spotify.

Jason believes that everyone has a story to share and it's a matter of finding that delicate space of trust and compassion to do that in. He found his voice through speaking, writing, podcasting and blogging, connecting people through inspirational words and ideas.

Jason enjoys basketball, exercising, camping, board games and spending time with his son.

Visit: ImJustJason.com to learn more."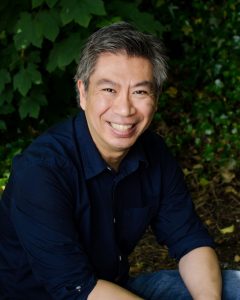 Find out more about Jason's inspirational work at https://imjustjason.com/.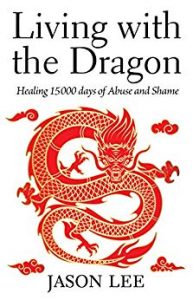 P.S. After we recorded our interview, Jason created his own podcast, Mangry: Redefining Men's Anger. Be sure to check it out on Spotify and iTunes!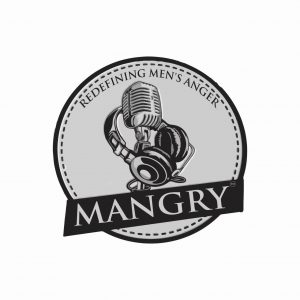 Peace to you all!
Teri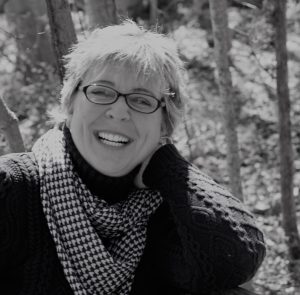 Hope for Healing Newsletter: https://mailchi.mp/9813e51db66b/hope-for-healing-newsletter-december-2018
Book Launch Team: https://www.facebook.com/groups/unicornshadows/
Podcast: Play in new window | Download
Subscribe: Apple Podcasts | Google Podcasts | Spotify | iHeartRadio | RSS | More