Christina Beauchemin – Let My Legacy Be Love
Christina Beauchemin – Let My Legacy Be Love
First off, I apologize for the feed issues with the sound in a few spots! I put forth my best editing efforts. Still on the learning curve with editing software. Thank you for your understanding.
Thank you, Christina Beauchemin, for sharing your beautiful insights with me and The Healing Place Podcast audience. Christina and I discussed her book, Let My Legacy Be Love, her work as a passionate speaker and truth seeker, as well as her coaching practice where she works to guide others along their healing journeys.
Welcome to The Healing Place Podcast! I am your host, Teri Wellbrock. You can listen in on iTunes, Blubrry, Spotify, or directly on my website at www.teriwellbrock.com/podcasts/. You can also watch our insightful interview on YouTube.
Bio:
"Christina is an author, speaker, and truth seeker. She is an advocate of curiosity, courage and honesty as a path to personal transformation. She facilitates workshops as well as working privately with those who are serious about changing their life for the better.
Christina is married to her best friend, Rick and is a mother to two grown boys. A combination of running, Zumba, and yoga keep her healthy and a positive attitude keeps her happy. Her only real complaint is her unfortunate allergy to many dark chocolates."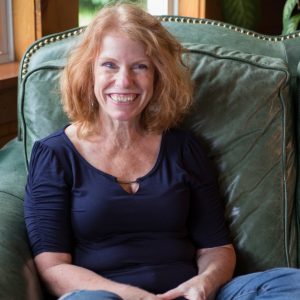 Learn more about Christina and her mission at: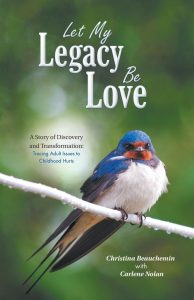 Peace to you all!
Teri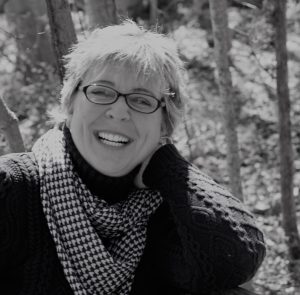 Hope for Healing Newsletter: https://mailchi.mp/741bdf08d718/hope-for-healing-newsletter-may-2019
Book Launch Team: https://www.facebook.com/groups/unicornshadows/
Podcast: Play in new window | Download
Subscribe: Apple Podcasts | Google Podcasts | Spotify | iHeartRadio | RSS | More