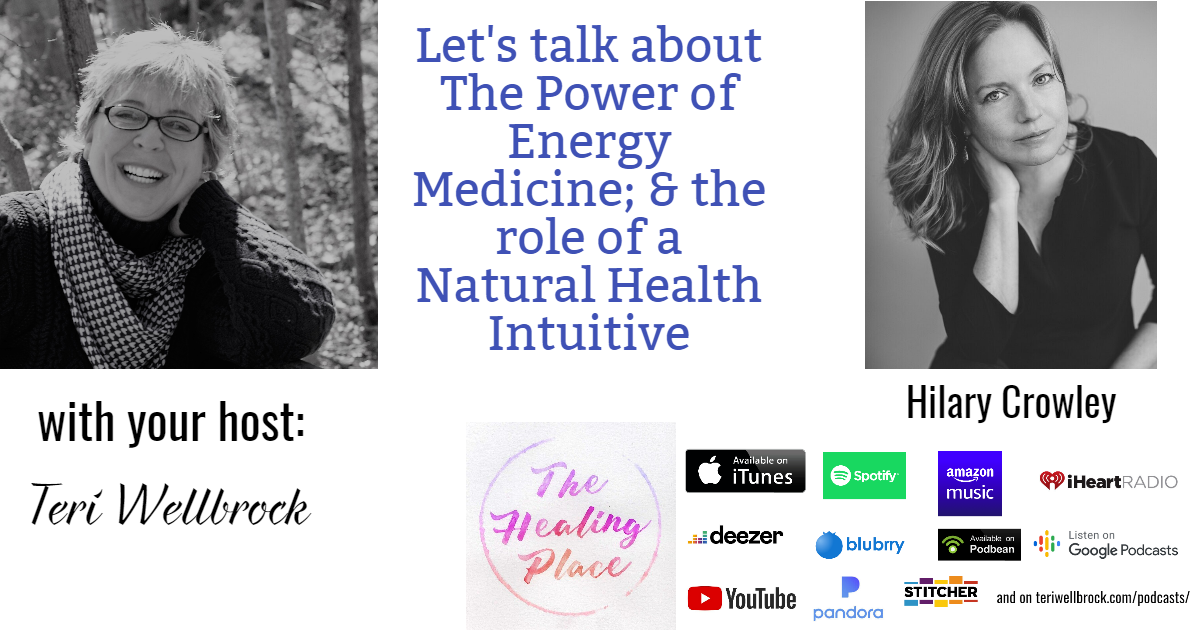 Hilary Crowley – The Power of Energy Medicine; & the Role of a Natural Health Intuitive
Hilary Crowley – The Power of Energy Medicine; & the Role of a Natural Health Intuitive
This beautiful conversation had my heart smiling throughout as I learned much from Hilary Crowley, author and Natural Health Intuitive. Please join us as we discuss:
Hilary's insights on the energy that supports resilience
her philosophies on utilizing energy for healing
her book The Power of Energy Medicine: Your Natural Prescription for Resilient Health
her role as a natural health intuitive, podcaster, author, healer
and so much more!
Welcome to The Healing Place Podcast! I am your host, Teri Wellbrock. You can listen in on Pandora, iTunes, Blubrry, Spotify, iHeartRadio, Stitcher, Deezer, Google Podcasts, Amazon Music, and more, or directly on my website at www.teriwellbrock.com/podcasts/. You can also catch soundbites of our insightful interview on YouTube.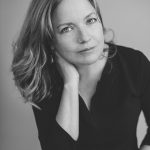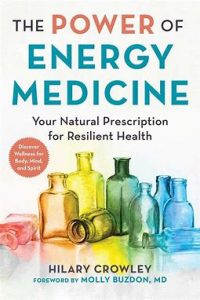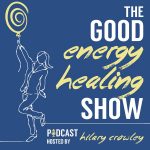 Bio:
"Hilary Crowley is the author of The Power of Energy Medicine: Your Natural Prescription for Resilient Health (Skyhorse/ Simon&Schuster 2021.) She discovered her interest in the healing arts as the grandchild of three doctors. In her early career, she worked at the University of Massachusetts Medical Center, Dartmouth Hitchcock Medical Center, and Exeter Hospital. Since 1995, she has studied with leaders in energy medicine and medical intuition.

In 2008, Hilary opened her office as a Natural Health Intuitive at the integrative & general family medical center, Whole Life Health Care in Portsmouth, New Hampshire. With clients referred by surgeons, nurses, physicians, psychotherapists, acupuncturists, physical therapists, nutritionists, and other holistic medical practitioners, Hilary uses energy medicine techniques to identify root issues of disease and stress.

Hilary's hands-on work involves balancing and interpreting the subtle energy field of the human body to bring wellness and authentic health to her clients.

She teaches on topics of energy medicine and health throughout the United States.

Hilary is a graduate of Syracuse University and lives with her husband and two sons in New Hampshire."
** Visit Hilary's website: https://www.naturalhealthintuition.com/
Teri
Hope for Healing Newsletter: https://us18.campaign-archive.com/?u=8265f971343b0f411b871aba1&id=1352bd63df
Book Launch Team: https://www.facebook.com/groups/unicornshadows
Podcast: Play in new window | Download
Subscribe: Apple Podcasts | Google Podcasts | Spotify | iHeartRadio | RSS | More