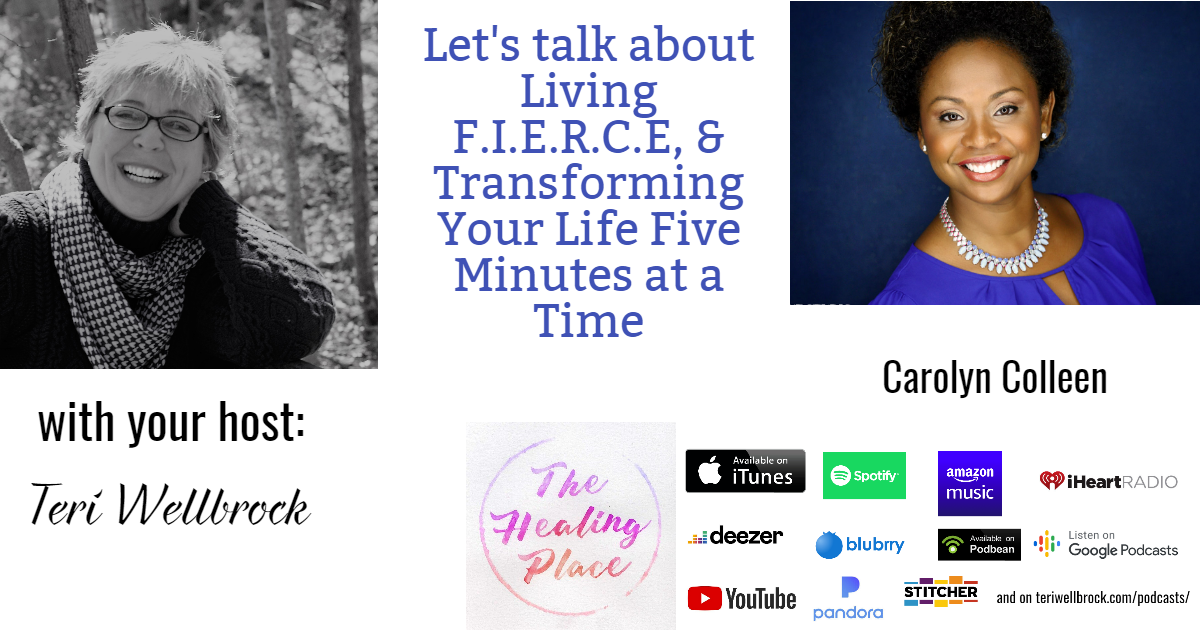 Carolyn Colleen – Living F.I.E.R.C.E; & Transforming Your Life Five Minutes at a Time
Such a blessing to spend time with Carolyn Colleen, founder of FIERCE, mother of 3, author, international speaker, entrepreneur, and business strategist. Please join us as we discuss:
Carolyn's insights on transforming your life in five minute increments
her philosophies on living a F.I.E.R.C.E. life
her personal journey of triumph over trauma
giving back to her support community
and so much more!
Welcome to The Healing Place Podcast! I am your host, Teri Wellbrock. You can listen in on Pandora, iTunes, Blubrry, Spotify, iHeartRadio, Stitcher, Deezer, Google Podcasts, Amazon Music, and more, or directly on my website at www.teriwellbrock.com/podcasts/. You can also catch soundbites of our insightful interview on YouTube.
Bio:
"Carolyn Colleen is a fierce mother of three children, author, international speaker, entrepreneur, and business strategist focused on helping others achieve their goals. 

Carolyn is the founder of the FIERCE Network, an online program that helps women create life strategies that enables them to have the life they dream of—without sacrificing their families, careers, or lifestyles. She is also the author of F.I.E.R.C.E.: Transform Your Life in the Face of Adversity, 5 Minutes at a Time! 

Carolyn is a consultant and thought leader for Case Western Reserve University as a leader within the Xchange approach, an initiative built upon a scientifically based, multi-disciplinary approach for leading and managing teams. In addition, she is currently publishing a second book focused on academic entrepreneurism and is the Executive Director of 1Life Fully Lived, a nonprofit organization that provides people of all backgrounds the tools to achieve success.

From standing in a food line at the Salvation Army to Ph.D candidate., Carolyn is avid about sharing her own life story and encouraging others to make changes that move them from fear to focusing on the pursuit of their passions.

@carolyncolleen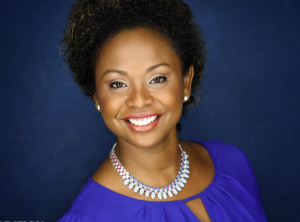 ** Visit Carolyn's website: https://www.carolyncolleen.com/
Teri
Hope for Healing Newsletter: https://us18.campaign-archive.com/?u=8265f971343b0f411b871aba1&id=1352bd63df
Book Launch Team: https://www.facebook.com/groups/unicornshadows
Podcast: Play in new window | Download
Subscribe: Apple Podcasts | Google Podcasts | Spotify | iHeartRadio | RSS | More