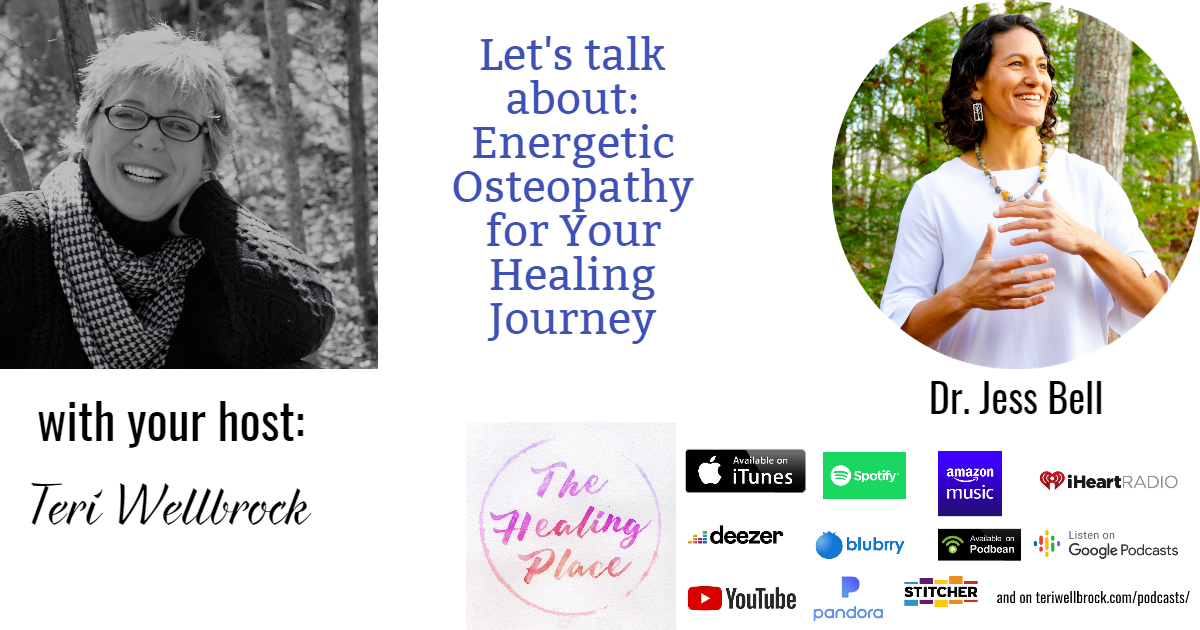 Dr. Jess Bell – Energetic Osteopathy for Your Healing Journey
Dr. Jess Bell – Energetic Osteopathy for Your Healing Journey
Truly one of my most soulful and heart-connected conversations yet! Dr. Jess Bell, licensed Osteopathic physician, pain specialist, and provider of Energetic Osteopathy, inspires us with:
her personal stories of triumph and perseverance
an explanation of osteopathic medicine and approaches to healing
her philosophies on energy, source, love, and healing
individual work, group sessions, and a special offer for listeners
and so much more!
Welcome to The Healing Place Podcast! I am your host, Teri Wellbrock. You can listen in on Pandora, iTunes, Blubrry, Spotify, iHeartRadio, Stitcher, Deezer, Google Podcasts, Amazon Music, and more, or directly on my website at www.teriwellbrock.com/podcasts/. You can also catch soundbites of our insightful interview on YouTube.
Bio:
"Jess Bell – Osteopathic Physician and Energy Healer – is the founder of Energetic Osteopathy™, which is a powerful modality that bridges traditional osteopathic treatment and energy medicine. What makes Energetic Osteopathy™ unique from other energy healing modalities such as Reiki, is that the treatment takes place with great specificity within the tissues of the body." With over twenty years of hands-on experience, Dr. Jess "sees" into the body with great clarity. This inner sight allows for the transformational release of even the most difficult to locate energetic densities out of the physical body, returning the body to health and wholeness. It is essential that we recover the often forgotten truth that healing comes from within, and it is Dr. Jess's greatest intention to offer this healing and guidance with easy-to-apply information, treatment, and self-healing practices.
** Visit Dr. Jess' website: https://www.doctorjessbell.com/
Coupon code you can use to attend the upcoming March 5th 2022 Group Healing Session for free: HEALINGPLACE
Plus a live Q&A session for the upcoming program Level One: Your Bridge to Energetic Self-Healing which will end with a short healing session.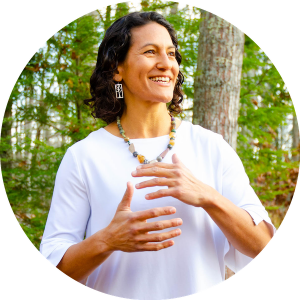 Peace,
Teri
Hope for Healing Newsletter: https://us18.campaign-archive.com/?u=8265f971343b0f411b871aba1&id=1352bd63df
Book Launch Team: https://www.facebook.com/groups/unicornshadows
Podcast: Play in new window | Download
Subscribe: Apple Podcasts | Google Podcasts | Spotify | iHeartRadio | RSS | More