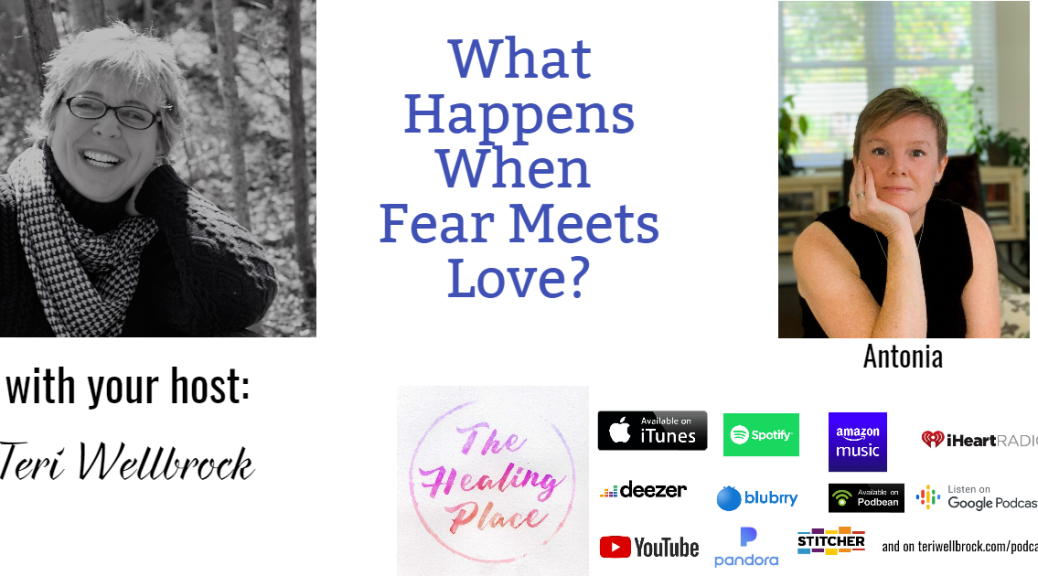 Antonia – What Happens When Fear Meets Love?
I so much enjoyed this enlightening conversation with Antonia, Registered Psychotherapist, Plant Medicine Integration Counselor, Transmuter/Facilitator, Ayurvedic Counselor, Yoga and Meditation Teacher, Author, Retreat Facilitator, and is now in training for Plant Medicine Facilitation. Please join us as we discuss:
the inspiration behind her book, Dismantling The 3rd Dimension – Transforming our Trauma on the Road from Tribe to Collective
her philosophies on generational and ancestral trauma
her role as counselor
the implications of Ayurvedic approaches to healing
and so much more!
Welcome to The Healing Place Podcast! I am your host, Teri Wellbrock. You can listen in on Pandora, iTunes, Blubrry, Spotify, iHeartRadio, Stitcher, Deezer, Google Podcasts, Amazon Music, and more, or directly on my website at www.teriwellbrock.com/podcasts/. You can also catch our insightful interview on YouTube.
Bio: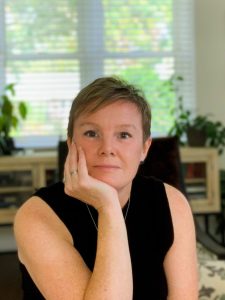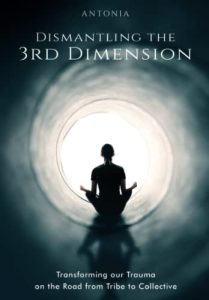 Peace,
Teri
Hope for Healing Newsletter: https://us18.campaign-archive.com/?u=8265f971343b0f411b871aba1&id=1352bd63df
Book Launch Team: https://www.facebook.com/groups/unicornshadows
AMAZON AFFILIATE
Teri Wellbrock and Unicorn Shadows are a participant in the Amazon Services LLC Associates Program, an affiliate advertising program designed to provide a means for sites to earn advertising fees by advertising and linking to Amazon.com. In other words, I make commission off of purchases made using any affiliate links on my site.
Teri's audiobooks:
https://www.audible.com/search?searchNarrator=Teri+Wellbrock&ref=a_pd_The-Be_c1_narrator_1&pf_rd_p=df6bf89c-ab0c-4323-993a-2a046c7399f9&pf_rd_r=B7A6GV5QNZFF621RXWP4&pageLoadId=lXhpwTs0D4YwhCM8&creativeId=16015ba4-2e2d-4ae3-93c5-e937781a25cd
Podcast: Play in new window | Download
Subscribe: Apple Podcasts | Google Podcasts | Spotify | iHeartRadio | RSS | More