Karen Zilberstein – Parents Under Pressure
Welcome to The Healing Place Podcast! I am your host, Teri Wellbrock. You can listen in on iTunes, Blubrry or directly on my website at www.teriwellbrock.com/podcasts/. You can also watch our insightful interview on YouTube.
Thank you for listening in on this thought-provoking conversation with Karen Zilberstein, discussing her philosophies and work in the parenting arena. Thank you, Karen, for helping shine the light of hope into the lives of those who might be struggling in their parenting roles due to additional pressures and lack of resources.
Bio:
"Karen Zilberstein, LICSW, is a practicing psychotherapist and Clinical Director of the Northampton, MA chapter of A Home Within, a national nonprofit that provides pro bono psychotherapy for individuals who have experienced foster care. She has co-authored a children's book entitled Calming Stormy Feelings: A Child's Introduction to Psychotherapy and published numerous journal articles on child therapy, parenting interventions, the treatment of foster and adopted children, and the clinical implications of attachment and complex trauma in children.  In her latest book, Parents Under Pressure: Struggling to Raise Children in an Unequal America (Levellers Press, March 2019), she provides a candid look at how parents contending with poverty, trauma, disability, or other constraints are expected to do so much with so little—and the price they and society pay."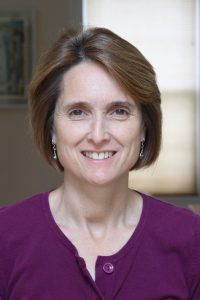 Find out more about Karen's inspirational work at https://karenzilberstein.info/.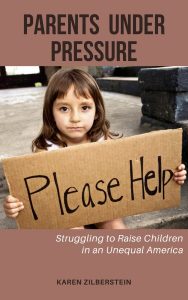 Peace to you all!
Teri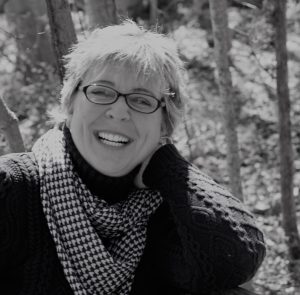 Hope for Healing Newsletter: https://mailchi.mp/9813e51db66b/hope-for-healing-newsletter-december-2018
Book Launch Team: https://www.facebook.com/groups/unicornshadows/
Podcast: Play in new window | Download
Subscribe: Apple Podcasts | Google Podcasts | Spotify | iHeartRadio | RSS | More