Leah Kyaio – Badass Trainer Bootcamp & Teach Like Their Lives Depend On It
I feel grateful to have had the opportunity to sit with Leah Kyaio as she honored me by sharing her own inspirational story of triumph, the amazing work she is doing in the education arena with her Diversity and Inclusion professional development training, including Badass Trainer Bootcamp, along with Educational Services, such as Teach Like Their Lives Depend On It. Thank you, Leah, for all you are doing to shine the light of hope into the lives of teachers, school staff, and especially the children who benefit from your programs.
Welcome to The Healing Place Podcast! I am your host, Teri Wellbrock. You can listen in on iTunes, Blubrry, Spotify, or directly on my website at www.teriwellbrock.com/podcasts/. You can also watch our insightful interview on YouTube.
Bio:
"Creator and Master of Badass Trainer Bootcamp and Teach Like Their Lives Depend On It, Leah has 25 years of experience empowering those in education, government, law enforcement, and business through training and consulting. She's committed to providing the very best tools to create change in the teaching of adults and children. All of her work supports resiliency building and increasing professional and individual toolboxes to ensure equity and respect for all."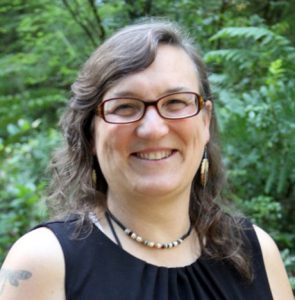 Peace to you all!
Teri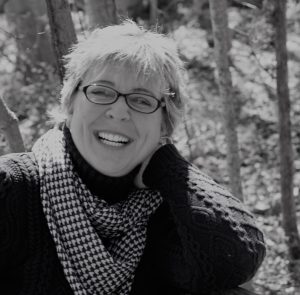 Hope for Healing Newsletter: https://mailchi.mp/741bdf08d718/hope-for-healing-newsletter-may-2019
Book Launch Team: https://www.facebook.com/groups/unicornshadows/
Podcast: Play in new window | Download
Subscribe: Apple Podcasts | Google Podcasts | Spotify | iHeartRadio | RSS | More