Cedric Bertelli – Emotional Resolution
I thoroughly enjoyed sitting down with Cedric Bertelli, founder and director of the Emotional Health Institute, to discuss the profound healing effects of Emotional Resolution. Please join us on The Healing Place Podcast to listen in as Cedric shares his brilliant insights and wisdom regarding trauma recovery and his work training others in the mental health and education arenas.
Welcome to The Healing Place Podcast! I am your host, Teri Wellbrock. You can listen in on iTunes, Blubrry, Spotify, or directly on my website at www.teriwellbrock.com/podcasts/. You can also watch our insightful interview on YouTube.
Bio:
"Cedric Bertelli is the founder and director of the Emotional Health Institute. Cedric is of French origin and has lived in the San Francisco Bay Area for over ten years. He began his training in Emotional Resolution in 2009 in France and has continued this work in the United States since 2011. In addition to working with clients individually, Cedric trains mental health professionals and educators across the United States on Emotional Resolution."

  
Find out more about Cedric's mission at https://www.emotionalhealthinstitute.org/ and https://www.cedricbertelli.com/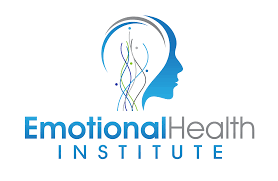 Peace to you all!
Teri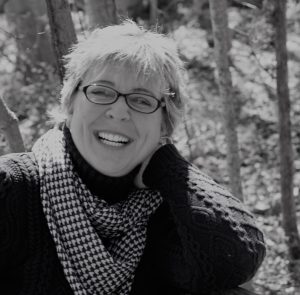 Hope for Healing Newsletter: https://mailchi.mp/741bdf08d718/hope-for-healing-newsletter-may-2019
Book Launch Team: https://www.facebook.com/groups/unicornshadows/
Podcast: Play in new window | Download
Subscribe: Apple Podcasts | Google Podcasts | Spotify | iHeartRadio | RSS | More