Alison Morris – Full Potential Parenting
I thoroughly enjoyed the opportunity to sit down with Alison Morris of Full Potential Parenting to discuss her work with parents where she offers support solutions for challenging behaviors in children, along with her philosophies on adverse childhood experiences, trauma, Emotional Freedom Technique, and more. Join us for a brief EFT session at the end of the interview!
Welcome to The Healing Place Podcast! I am your host, Teri Wellbrock. You can listen in on iTunes, Blubrry, Spotify, or directly on my website at www.teriwellbrock.com/podcasts/. You can also watch our insightful interview on YouTube.
Bio:
"Alison Morris is a certified, accredited "trauma mama!" As the single adoptive mom of a child with attachment and developmental trauma challenges, Alison started looking for answers, and one of the answers she found was Emotional Freedom Techniques, otherwise known as EFT or Tapping. Alison created Full Potential Parenting to help other parents of children with emotional and behavioral challenges understand what's really going on with their children and what's going on for them. Through the Full Potential Parenting Summit and the Full Potential Parenting Show, she interviews providers, doctors, therapists, and parents about non-pharmaceutical approaches to healing, and she offers individual coaching and group tapping classes so parents can make friends with their own emotions, and thereby provide a safe and compassionate space for their children to express their big feelings."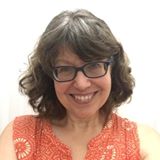 Learn more about Alison and her mission at:

Peace to you all!
Teri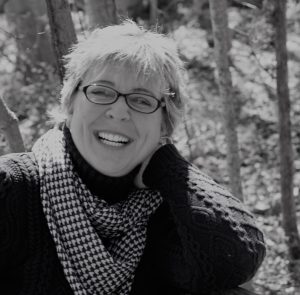 Hope for Healing Newsletter: https://mailchi.mp/741bdf08d718/hope-for-healing-newsletter-may-2019
Book Launch Team: https://www.facebook.com/groups/unicornshadows/
Podcast: Play in new window | Download
Subscribe: Apple Podcasts | Google Podcasts | Spotify | iHeartRadio | RSS | More