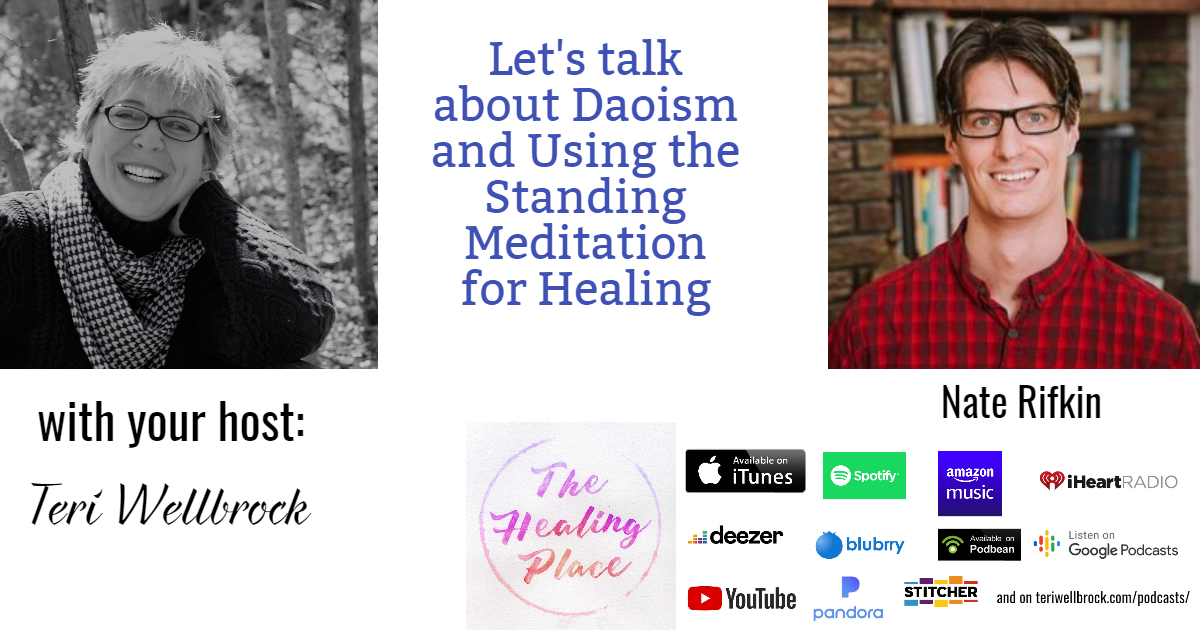 Nate Rifkin – Daoism and Using the Standing Meditation for Healing
I feel grateful to have connected for a soulful conversation with Nate Rifkin, author and Daoist priesthood student. Please join us as we discuss:
Nate's insights on the 3 bodies: physical, energy, and spiritual
his personal story of triumph and healing
the motivation behind his book The Standing Meditation: Excel in the Modern World Using an Ancient Practice
his philosophies on Daoism
and so much more!
Welcome to The Healing Place Podcast! I am your host, Teri Wellbrock. You can listen in on Pandora, iTunes, Blubrry, Spotify, iHeartRadio, Stitcher, Deezer, Google Podcasts, Amazon Music, and more, or directly on my website at www.teriwellbrock.com/podcasts/. You can also catch soundbites of our insightful interview on YouTube.
Bio:
"Nate Rifkin has prospered by combining ancient mystical practices with modern strategies for living. Nate used to be suicidal and drank alcohol every morning to get through the day. He dropped out of college, went broke, bankrupt, and even worked on street corners waving around a sign to afford rent and food. But he's managed to turn his life around, find love, and now has an incredible life. His secret? A practice from the spiritual tradition of Daoism. Nate has published a book on this ancient practice called The Standing Meditation."
** Visit Nate's websites: http://thestandingmeditation.com/ and https://naterifkin.com/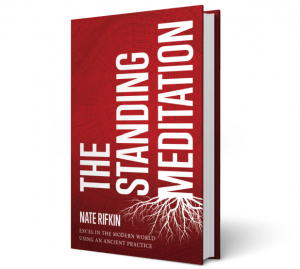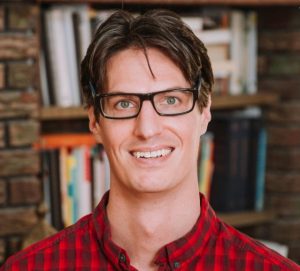 Peace,
Teri
Hope for Healing Newsletter: https://us18.campaign-archive.com/?u=8265f971343b0f411b871aba1&id=1352bd63df
Book Launch Team: https://www.facebook.com/groups/unicornshadows
Podcast: Play in new window | Download
Subscribe: Apple Podcasts | Google Podcasts | Spotify | iHeartRadio | RSS | More