Rachel Grant – Beyond Surviving
I enjoyed the opportunity to sit down with Rachel Grant of Rachel Grant Coaching to discuss The Three Stages of Recovery from Childhood Abuse, her Beyond Surviving program, who inspires her, healing opportunities, and much more.
Welcome to The Healing Place Podcast! I am your host, Teri Wellbrock. You can listen in on iTunes, Blubrry, Spotify, or directly on my website at www.teriwellbrock.com/podcasts/. You can also watch our insightful interview on YouTube.
Bio:
"Rachel Grant is the owner and founder of Rachel Grant Coaching and is a Sexual Abuse Recovery Coach. She is also the author of Beyond Surviving: The Final Stage in Recovery from Sexual Abuse.

She brings to the table a passionate belief that her clients do not have to remain trapped or confronted daily by the thoughts or behaviors that result from abuse. Through her own journey of recovery from sexual abuse, she has gained insight and understanding about what it takes to overcome abuse. This makes it possible for her to relate to and appreciate your struggles intimately.

Based on her desire to foster community, intimacy, and connection, she has dedicated much of her time to understanding relationships and communication and how they are impacted by abuse. For her, how we are relating to others is crucial to improving the overall quality of our lives. In addition to the lessons she's learned along the way, she has attended various lectures and trainings to further hone her skills.

Her program, Beyond Surviving, has been specifically designed to change the way we think about and heal from abuse. Based on her educational training, study of neuroscience, and lessons learned from her own journey, she has successfully used this program since 2007 to help her clients break free from the past and move on with their lives."

 
Find out more about Rachel's mission at http://rachelgrantcoaching.com/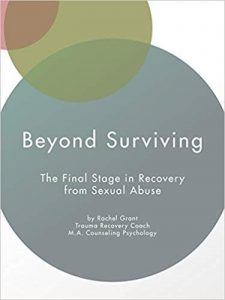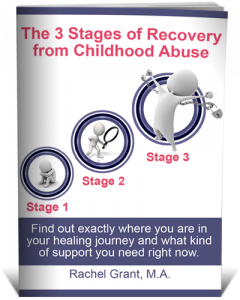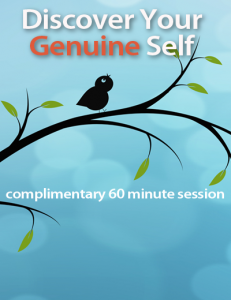 Peace to you all!
Teri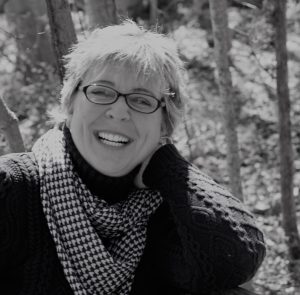 Hope for Healing Newsletter: https://mailchi.mp/741bdf08d718/hope-for-healing-newsletter-may-2019
Book Launch Team: https://www.facebook.com/groups/unicornshadows/
Podcast: Play in new window | Download
Subscribe: Apple Podcasts | Google Podcasts | Spotify | iHeartRadio | RSS | More