Welcome to The Healing Place Podcast! I am your host, Teri Wellbrock. You can listen in on iTunes, Blubrry or directly on my website at www.teriwellbrock.com/podcasts/. You can also watch our insightful interview on YouTube.
Join me in this deep and thought-provoking conversation with Dean Walker about his upcoming book/workbook release (coming spring, 2019), his mission, philosophies, and more!
From Dean's website:
"Welcome to our Living Resilience website. Founded by renowned author, speaker and life coach, Carolyn Baker and author, resilience coach and transformational training designer, Dean Walker – Living Resilience is an alliance of authors, journalists, health professionals, concerned global citizens, scientists and artists.

What we all have in common is a mutual concern that humanity has conducted itself in such a way (primarily for the past one hundred years) that has landed us in a Twenty-First Century confronting not only vexing problems at every scale of life on Earth, but, more importantly, a set of predicaments that show no sign of relief or solution."
What Dean has going on at the moment …
The book, released last year, The Impossible Conversation: choosing reconnection and resilience at the end of Business as Usual.
A new batch of online support content, self-paced on demand courses, resilience coaching for individuals, families and organizations, online focused advanced practices.
Safe Circle: An online, free support group that meets on the 1st, 3rd and 5th Tuesday of every month, sign up for the Zoom video call invitations on the website, www.LivingResilience.net.
Podcast: The Poetry of Predicament Podcast – a YouTube channel
@safecircle Twitter
Lastly, and by far the largest project at the moment, a new book and workbook combination, due out early in 2019. These two books are intended to be far more practical for the person who is grappling with finding meaning, purpose and reclaiming agency and right-relationship – in a post-truth, predicament-laden world.
Find out more about Dean's passionate mission at https://livingresilience.net/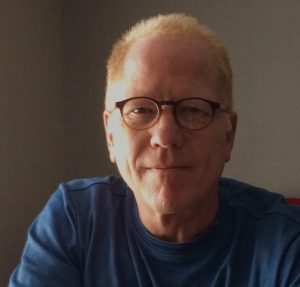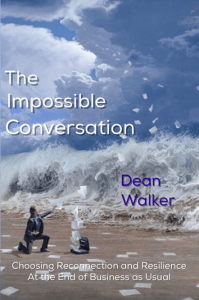 Peace to you all!
Teri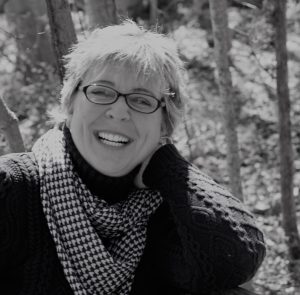 Hope for Healing Newsletter: https://mailchi.mp/9813e51db66b/hope-for-healing-newsletter-december-2018
Book Launch Team: https://www.facebook.com/groups/unicornshadows/
Podcast: Play in new window | Download
Subscribe: Apple Podcasts | Google Podcasts | Spotify | iHeartRadio | RSS | More