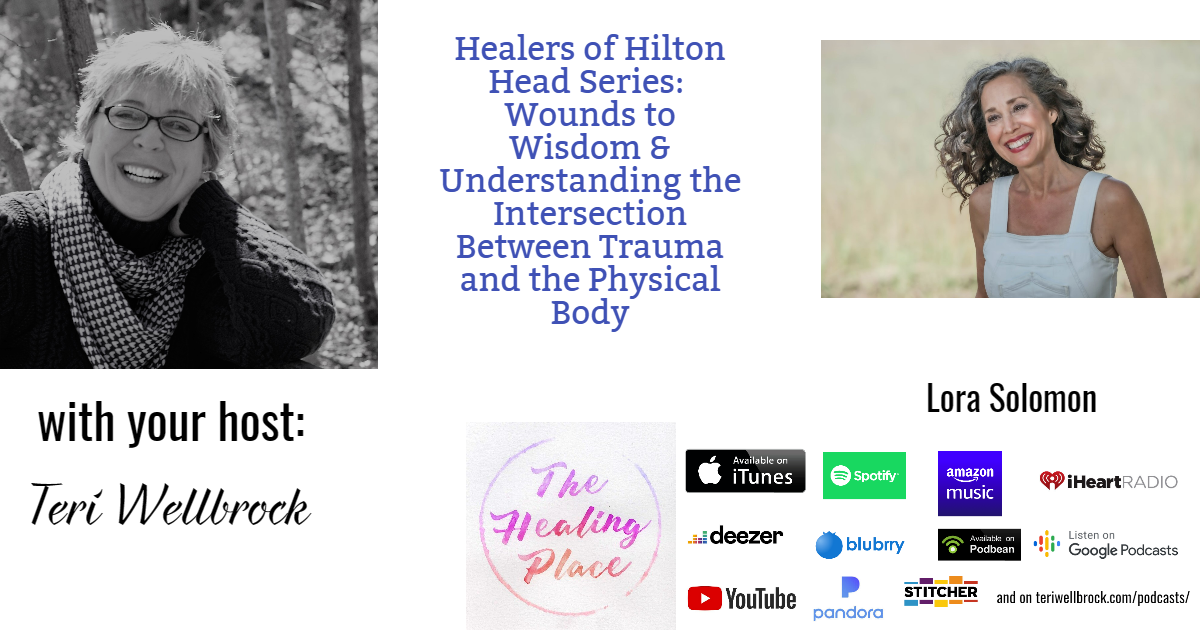 Healers of Hilton Head Series: Lora Solomon – Wounds to Wisdom & Understanding the Intersection Between Trauma and the Physical Body
Special Edition: Healers of Hilton Head Series
I am so excited to share with you the HEALERS OF HILTON HEAD SERIES!
My goal is to not only shine a light onto the amazing healers of the Lowcountry, but as a reminder for anyone listening to look for the healers in your own community! There are so many empowering and enlightening options available.
Episode 13
Today I welcome Lora Solomon, nurse practitioner with 30+ years of healthcare experience, plant medicine advocate, expert in the intersection between trauma and the physical body, and author of From Wounds to Wisdom.
Bio:
"Lora Solomon is a family nurse practitioner, mother, teacher, visionary, best-selling author, plant medicine advocate, retreat facilitator speaker, and podcaster. With over three decades of experience as a healthcare professional and wisdom teacher, she shines a light on the role of survival programming on our health and our human potential."
Connect with Lora Solomon MSN FNP: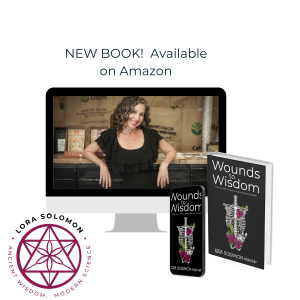 Welcome to The Healing Place Podcast! I am your host, Teri Wellbrock. You can listen in on Pandora, iTunes, Blubrry, Spotify, iHeartRadio, Stitcher, Deezer, Google Podcasts, Amazon Music, and more, or directly on my website at www.teriwellbrock.com/podcasts/. You can also catch soundbites of our insightful interview on YouTube.
Peace,
Teri
Podcast: Play in new window | Download
Subscribe: Apple Podcasts | Google Podcasts | Spotify | iHeartRadio | RSS | More