Kathleen Hanagan – Loveseed
A huge thank you to Kathleen Hanagan for joining me on the podcast to discuss her role as a psychotherapist, healer, author, and much more! What a beautiful conversation we shared as we touched on subjects such as her book Loveseed: The Template for Birthing a New World, Jesus and Mary Magdalene, various healing modalities, nature, and the abounding possibilities available for healing.
Welcome to The Healing Place Podcast! I am your host, Teri Wellbrock. You can listen in on iTunes, Blubrry, Spotify, or directly on my website at www.teriwellbrock.com/podcasts/. You can also watch our insightful interview on YouTube.
Bio:
"Kathleen is a psychotherapist, modern mystic, shaman, and spiritual adventurer and author of Loveseed: The Template For Birthing A New World. Her personal mission is to help her clients liberate themselves from their fears and limiting perceptions of who they are and what they can do."
Find out more about Kathleen's mission at https://www.kathleenhanagan.com/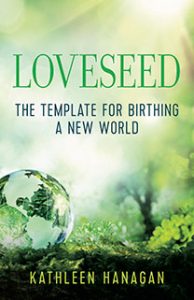 Peace to you all!
Teri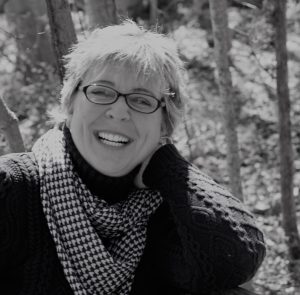 Hope for Healing Newsletter: https://mailchi.mp/741bdf08d718/hope-for-healing-newsletter-may-2019
Book Launch Team: https://www.facebook.com/groups/unicornshadows/
Podcast: Play in new window | Download
Subscribe: Apple Podcasts | Google Podcasts | Spotify | iHeartRadio | RSS | More