Sarah Guilfoy – Heart to Heart
I thoroughly enjoyed my connection and laughter shared with my guest Sarah Guilfoy – founder and managing director of the non-profit, Heart to Heart. Sarah's background includes teaching, a degree in Psychology, and a personal ACEs score of 8/9 (so very similar to my own background!). Please join us as we discuss Sarah's beautiful passion of providing a parent support line via phone, text, and email as a way of offering free emotional support for caregivers. Heart to Heart is partnered with
Healthy Beginnings
in the state of Oregon.
As shared from the Heart to Heart website:
"Heart to Heart is a free telephone, text, and email service for parents and others experiencing family life or parenting challenges.
This nonjudgmental service provides a listening ear, support and guidance to parents and caregivers who are upset or troubled about a family issue, or just need someone to talk to. Heart to Heart is staffed by parent volunteers. As parents, they truly understand that parenting is hard work! They are available to help ease some of that workload, by offering support.
LEARN MORE AT 541-322-2019″
Thanks for tuning in!
You can also watch our interview on YouTube. So exciting!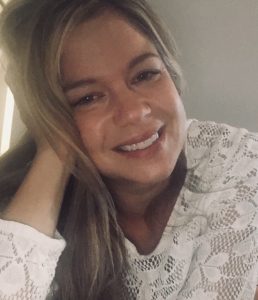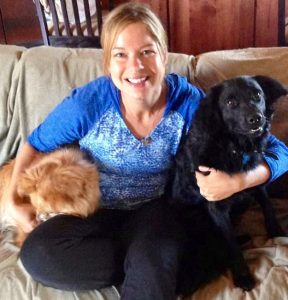 Podcast: Play in new window | Download
Subscribe: Apple Podcasts | Google Podcasts | Spotify | iHeartRadio | RSS | More