Paulette Tomasson – Psychotherapist/Counselor
Hello Healing Place Podcast Listeners!
Teri is so excited to welcome the brilliant and beautiful Paulette Tomasson via a Skype interview. Paulette discusses her vast therapy modalities from experiential to equine therapy and so much more. We discuss trauma, resilience/drive to survive, the blossoming of self-reflective men overcoming their sex addictions, internet pornography, critical need for parental controls on all devices, and embracing/celebrating our "note in the symphony"!
You can read more and connect with Paulette at http://www.paulettetomasson.com/psychotherapist-/-counsellor/
Peace to you all,
Teri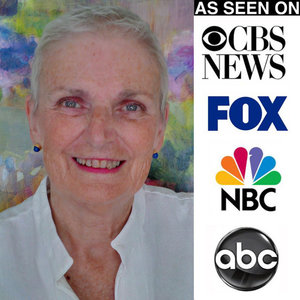 Podcast: Play in new window | Download
Subscribe: Apple Podcasts | Google Podcasts | Spotify | iHeartRadio | RSS | More