Dr. Amir Rashidian – The Stress Proof Life
What an insightful and eye-opening conversation I shared with Dr. Amir Rashidian of Mid-Atlantic Chiropractic Center. Dr. Rashidian shared his brilliant philosophies on stress, eating habits, healing, and more, along with his personal story of hope and healing.
Welcome to The Healing Place Podcast! I am your host, Teri Wellbrock. You can listen in on iTunes, Blubrry, Spotify, or directly on my website at www.teriwellbrock.com/podcasts/. You can also watch our insightful interview on YouTube.
Bio:
"Dr. Amir Rashidian is the founder of the Mid-Atlantic Chiropractic Center, where the focus is improving health of people through drugless solutions. He recently published 'The StressProof Life', which documented the real-life stories of his most memorable patients while showing the readers the secret to becoming the kind of person who is able to handle any amount of stress on that journey toward greatness."

 
Find out more about Dr. Rashidian's mission at https://www.midatlanticclinic.com/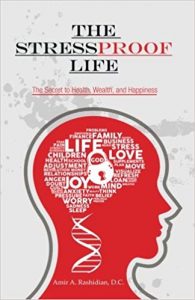 Peace to you all!
Teri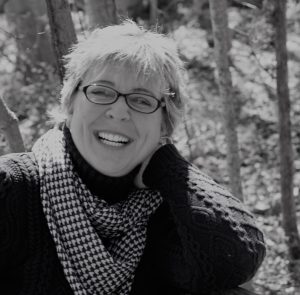 Hope for Healing Newsletter: https://mailchi.mp/741bdf08d718/hope-for-healing-newsletter-may-2019
Book Launch Team: https://www.facebook.com/groups/unicornshadows/
Podcast: Play in new window | Download
Subscribe: Apple Podcasts | Google Podcasts | Spotify | iHeartRadio | RSS | More