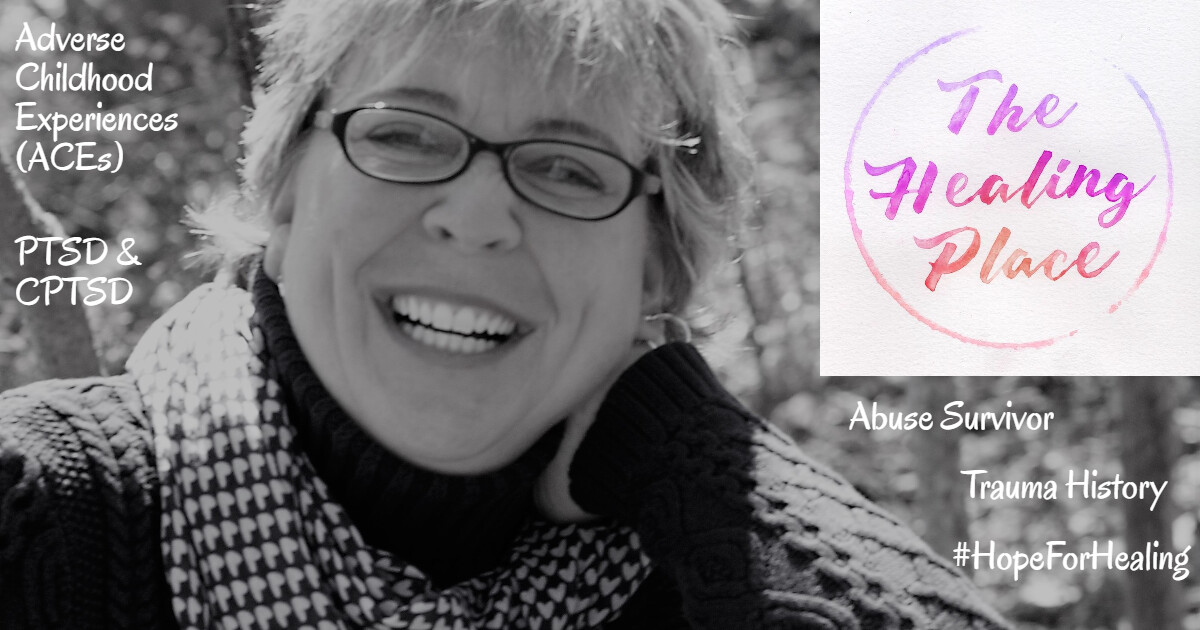 I'm back! Living the #nevergiveup philosophy
Hello all of you beautiful trauma-warriors and trauma-advocates!
As you are aware, as fans of the show, the last interview I posted was in December 2021. I had to leave our house quickly due to a health issue (of which I am not yet at liberty to discuss as our legal team has advised against it). However, I have now moved my recording equipment to a friend's home and am happy to be back up and functioning as host, healer, writer, and trauma-warrior. I promise to share the details as soon as I am able to do so. As a trauma survivor, I am not a fan of keeping quiet about the truth. I have learned that sharing our truths is healing and liberating. And I so very much look forward to doing so with this story. As I believe it will help others heal and find resolution, as well.
I will be editing previously recorded episodes and sharing those at the normally slotted Fridays at 7:00 PM EST.
Thank you for your patience, prayers, and loving support as I travel this part of my healing journey!
In peace & gratitude,
Teri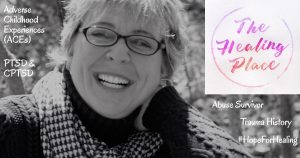 Podcast: Play in new window | Download
Subscribe: Apple Podcasts | Google Podcasts | Spotify | iHeartRadio | RSS | More