Carolyn Forrester – The Matrix of Emotional Health
I am grateful to have had the opportunity to sit down with Carolyn Forrester to discuss her upcoming course utilizing The Matrix of Emotional Health, her nature-based artwork, and her own healing journey. Please join us on The Healing Place Podcast to listen in as Carolyn shares her thoughts on overcoming trauma and moving toward a place of peace.
Welcome to The Healing Place Podcast! I am your host, Teri Wellbrock. You can listen in on iTunes, Blubrry, Spotify, or directly on my website at www.teriwellbrock.com/podcasts/. You can also watch our insightful interview on YouTube.
Bio:
"As a woman who has struggled to fit in and who has lost herself to pleasing others (so much so that she spent 15 years of her life on someone else's dream), Carolyn Forrester knows what it's like to feel lonely, unsupported, and disconnected.

Her nature based art is created to help you pause, feel a sense of peace, and connect with your deepest Self.

Her teachings using the Matrix are an enlightening guide to help you discern your Truth, identify any stuck spots, and heal the traumas of the past."
Find out more about Carolyn's mission at https://www.artofemotionalhealth.com/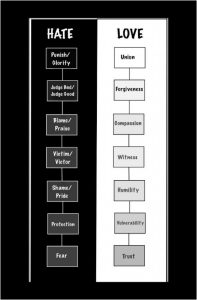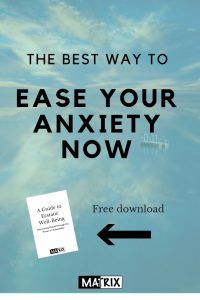 Peace to you all!
Teri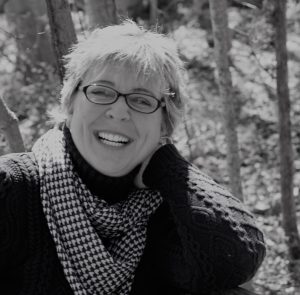 Hope for Healing Newsletter: https://mailchi.mp/741bdf08d718/hope-for-healing-newsletter-may-2019
Book Launch Team: https://www.facebook.com/groups/unicornshadows/
Podcast: Play in new window | Download
Subscribe: Apple Podcasts | Google Podcasts | Spotify | iHeartRadio | RSS | More