Teri Barila – Community Resilience Initiative
Welcome to The Healing Place Podcast!
I was excited to connect with Teri Barila, Executive Director of the Community Resilience Initiative and Resilience Trumps Aces organization. On this episode of the podcast, Teri shares her insights with us in regards to the importance of building resilience in children as well as those who have ACEs (adverse childhood experiences) history. We touch on brain development, community impact, and so much more.
The CRI vision and mission are listed on their website as:
Vision:
All young people thrive and parents raise their children with consistency and nurturance to develop lasting resilience in the community as a whole.
Mission:
Mobilizing the community through dialogue to radically reduce the number of adverse childhood experiences while building resilience and a more effective service delivery system.
---
Find out more information about this inspirational organization and all they are doing to help shine the light of hope at:
https://resiliencetrumpsaces.org/
https://www.facebook.com/resiliencetrumpsaces/
---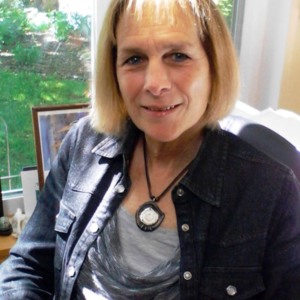 Thanks for listening in! I would be oh-so-thankful if you could share the podcast, provide your feedback, and/or sign up for my monthly newsletter – all of this can be done through my website at www.teriwellbrock.com.
Peace,
Teri
Podcast: Play in new window | Download
Subscribe: Apple Podcasts | Google Podcasts | Spotify | iHeartRadio | RSS | More