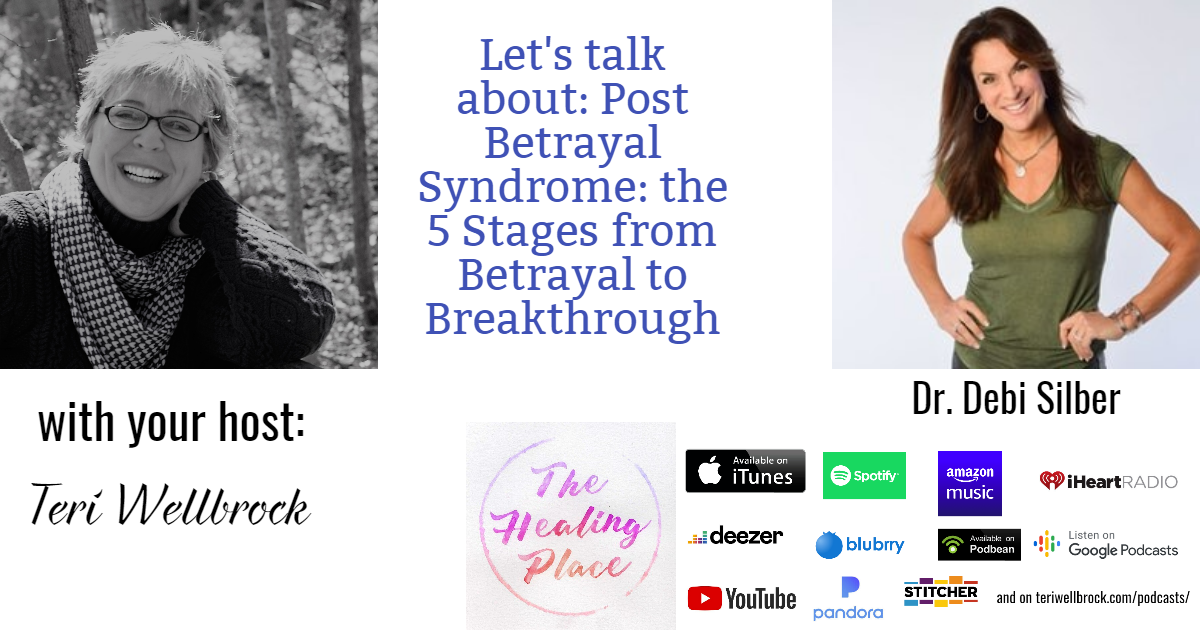 Dr. Debi Silber – Post Betrayal Syndrome: the 5 Stages from Betrayal to Breakthrough
Dr. Debi Silber – Post Betrayal Syndrome: the 5 Stages from Betrayal to Breakthrough
I thoroughly enjoyed this thought-provoking and educational conversation with Dr. Debi Silber, founder of the Post Betrayal Transformation Institute; holistic psychologist; health, mindset, and personal development expert; and author of a #1 best-selling book. Please join us as we discuss:
Dr. Debi's insights on post betrayal transformation
her own personal journey through post betrayal syndrome
her philosophies on the 5 stages of transformation
her dissertation and PhD work on post betrayal syndrome
and so much more!
Welcome to The Healing Place Podcast! I am your host, Teri Wellbrock. You can listen in on Pandora, iTunes, Blubrry, Spotify, iHeartRadio, Stitcher, Deezer, Google Podcasts, Amazon Music, and more, or directly on my website at www.teriwellbrock.com/podcasts/. You can also catch soundbites of our insightful interview on YouTube.
Bio:
"Dr. Debi Silber is the founder of the Post Betrayal Transformation Institute and is a holistic psychologist, a health, mindset and personal development expert, the author of the #1 bestselling book: The Unshakable Woman: 4 Steps to Rebuilding Your Body, Mind and Life After a Life Crisis and her newest book: Trust Again: Overcoming Betrayal and Regaining Health, Confidence and Happiness. Her recent PhD study on how we experience betrayal made 3 groundbreaking discoveries that changes how long it takes to heal. In addition to being on FOX, CBS, The Dr. Oz Show, TEDx (twice) and more, she's an award winning speaker, coach and author dedicated to helping people move past their betrayals as well as any other blocks preventing them from the health, work, relationships, confidence and happiness they want most."
** Visit Dr. Debi's website: https://thepbtinstitute.com/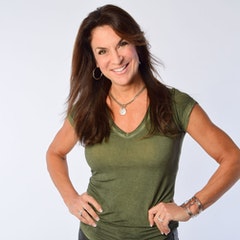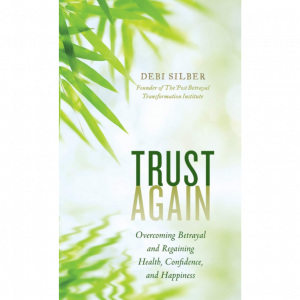 Peace,
Teri
Hope for Healing Newsletter: https://us18.campaign-archive.com/?u=8265f971343b0f411b871aba1&id=1352bd63df
Book Launch Team: https://www.facebook.com/groups/unicornshadows
Podcast: Play in new window | Download
Subscribe: Apple Podcasts | Google Podcasts | Spotify | iHeartRadio | RSS | More